IMMUNO-19
Immunostimulant food supplement, with 19 different functional principles, which support the body's natural defenses.
Visit website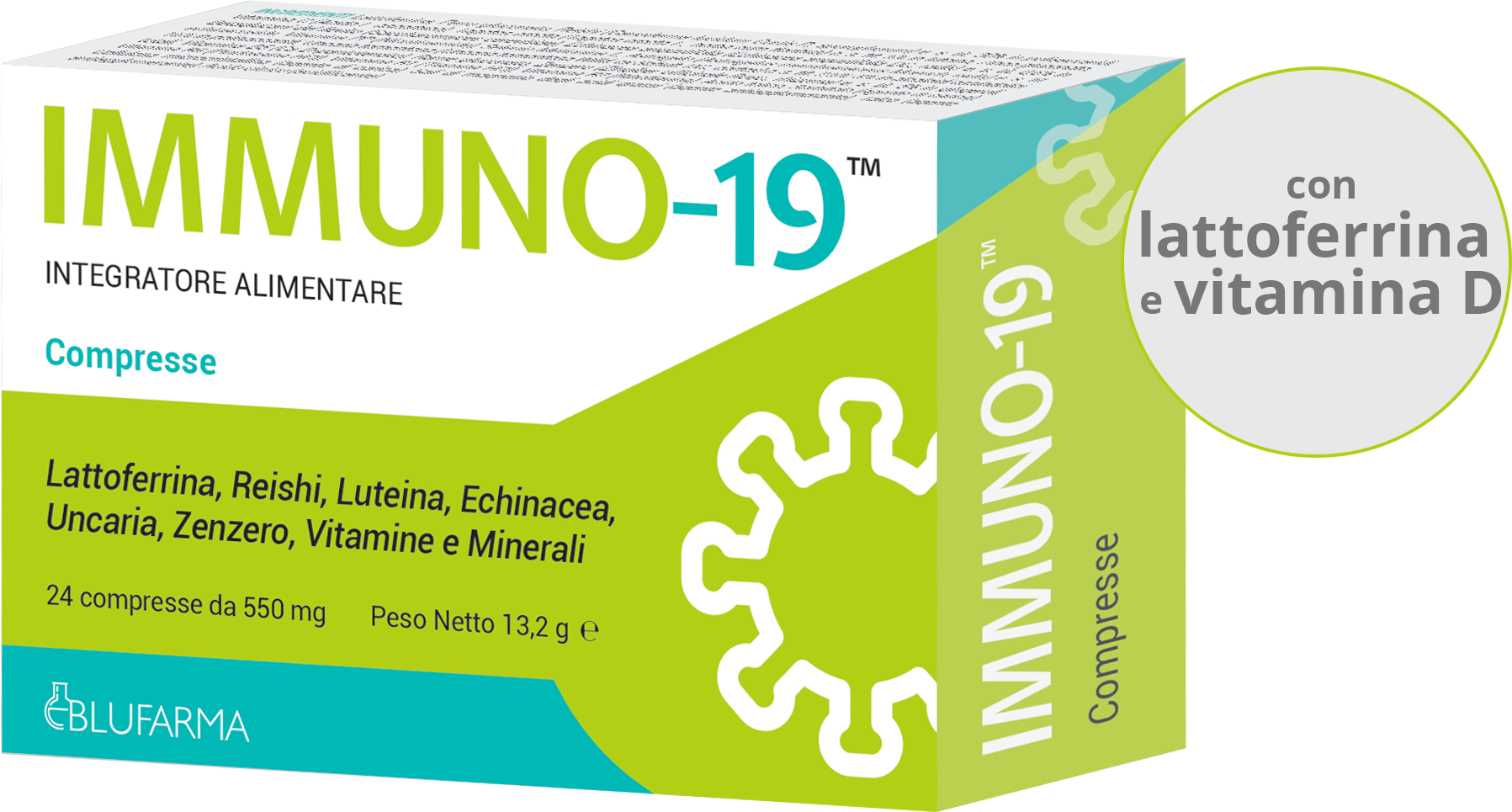 Indications
Dietary supplement indicated to help the body to maintain its natural ability to deal with external pathogens.
Immuno-19
Capsules
A unique and innovative product with 19 natural functional principles, which boast immunostimulant, antiviral, antibacterial, antioxidant properties and metabolic and energy support. The supplementation with the functional principles contained in IMMUNO-19 is indicated for the stimulation of the immune system, according to a synergistic mechanism explained by both natural extracts, vitamins and minerals.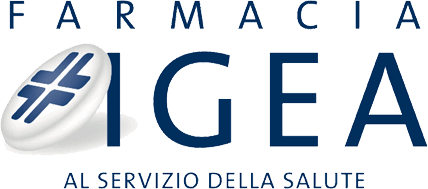 Buy online on Farmacia Igea